Wells Fargo Joins IBM Q Network & Will Participate in MIT-IBM Watson AI Lab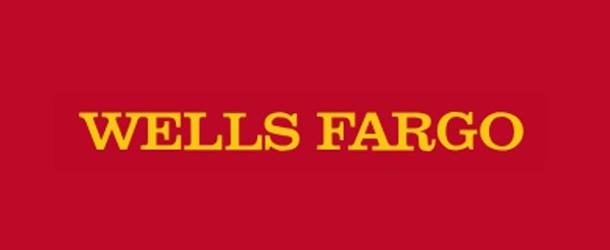 (SecuritiesFinanceMonitor) Wells Fargo is joining the IBM Q Network, a community that includes Barclays and J.P. Morgan and works to advance quantum computing and explore practical applications. IBM will provide Wells Fargo access to quantum computing systems for commercial use case exploration and fundamental research at the IBM Quantum Computation Center.
Wells Fargo will also participate in the MIT-IBM Watson AI Lab, engaging with research scientists from MIT and IBM Research in pursuit of leading-edge AI advances.
Advances in Quantum Computing & AI Will Make Banking Safer & Smarter
"Wells Fargo is very excited to accelerate our learning efforts in artificial intelligence and quantum computing through this relationship with IBM Research," said Ravi Radhakrishnan, head of Wholesale, Wealth and Investment Management, and Innovation Technology at Wells Fargo. "We are looking forward to exploring how advances in artificial intelligence and quantum computing can help make banking faster, easier, smarter, and safer — for our customers and the whole financial services industry."
See Yesterdya's IQT Article on IBM/Wells Fargo Collaboration: