Quantum News Briefs November 7: University of Illinois launches first public quantum network, Australia and the UK collaborate on quantum tech, Fermilab inaugurates the "Quantum Garage" and MORE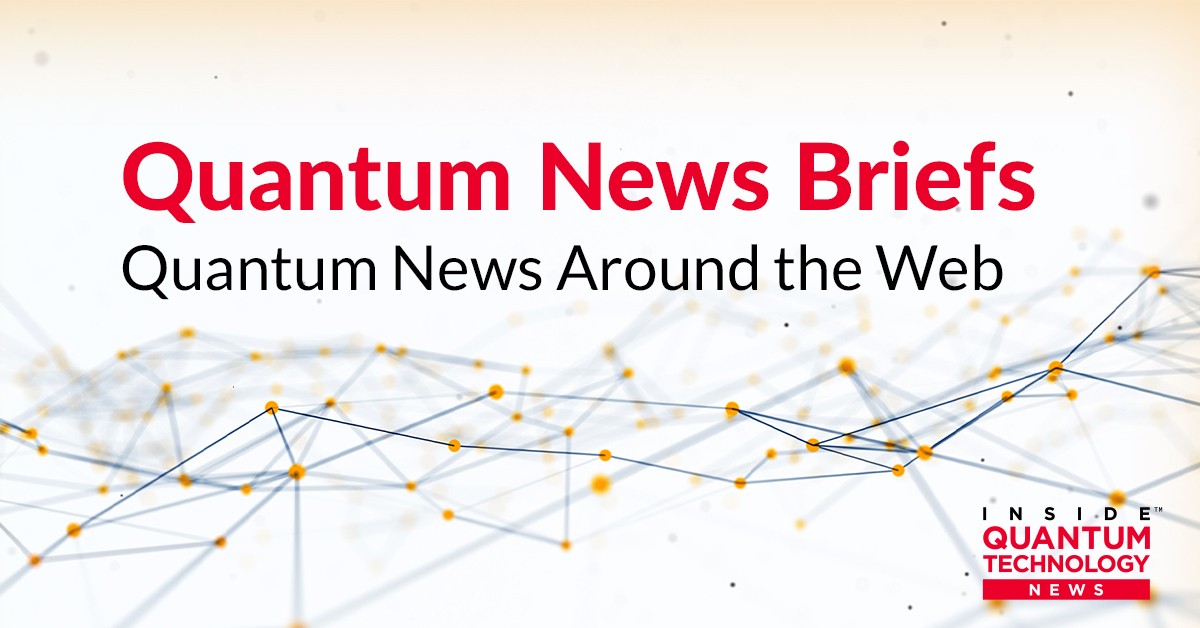 Quantum News Briefs November 7th: 
University of Illinois launches world's first public quantum network at Urbana Free Library
The Grainger College of Engineering at the University of Illinois has inaugurated the world's first publicly accessible quantum network. This pioneering project involves transmitting photons from the university campus to the Urbana Free Library via fiber optic cables, aiming to democratize access to quantum information systems and secure quantum computing communications. While the technology is in its infancy, likened to the "telegraph stage," the launch is a significant step toward practical quantum applications. Professors Paul Kwiat and Gina Lorenz believe that widespread public use will lead to new and innovative applications, much like the telephone's evolution.
Australia and the UK Collaborate on Developing Quantum Technology 
Australia's Industry and Science Minister, Ed Husic, and the UK Secretary of State for Science, Innovation, and Technology, Michelle Donelan, have committed to a collaborative effort in quantum technology development by signing a joint statement during the AI Safety Summit in England. This agreement aims to enhance investment opportunities, facilitate research exchanges, and bolster the sharing of quantum expertise between Australia and the UK. The partnership, which aligns with the Australia-UK Free Trade Agreement and the National Quantum Strategy, underscores Australia's standing as a quantum leader and builds upon its already robust technological ties with the UK. The memorandum outlines several key principles, including the promotion of joint research and development, the protection of intellectual property, and the creation of secure and inclusive research environments. This collaboration further supports Australia's burgeoning quantum industry, which has recently seen significant investments and accolades, exemplifying its global leadership in the field.
Simulations Reveal An Atomic-Scale Story of Qubits at the University of Chicago
Researchers from the University of Chicago's Pritzker School of Molecular Engineering, led by Professor Giulia Galli, have made a notable advance in quantum technology by using advanced atomic-level computer simulations to predict the formation of spin defects in silicon carbide. These defects are essential for quantum information, sensing, and communication technologies. The study, published in Nature Communications, provides a computational strategy to engineer these spin defects precisely, a critical step for developing quantum technologies. Despite the experimental knowledge, the exact conditions for optimal spin defect creation were previously unclear. Galli's team, which includes experts like Cunzhi Zhang and Francois Gygi, employed a combination of computational techniques and algorithms to reveal the specific conditions needed to efficiently create divacancy spin defects, which have potential applications in quantum sensing. While their findings mark a significant breakthrough, the team acknowledges the need for further research to generalize their computational tools for a broader array of defects and more realistic experimental conditions, emphasizing the importance of their ongoing collaboration with experimentalists in this field.
Fermilab's SQMS Center inaugurates"The Quantum Garage:" a quantum information science and technology facility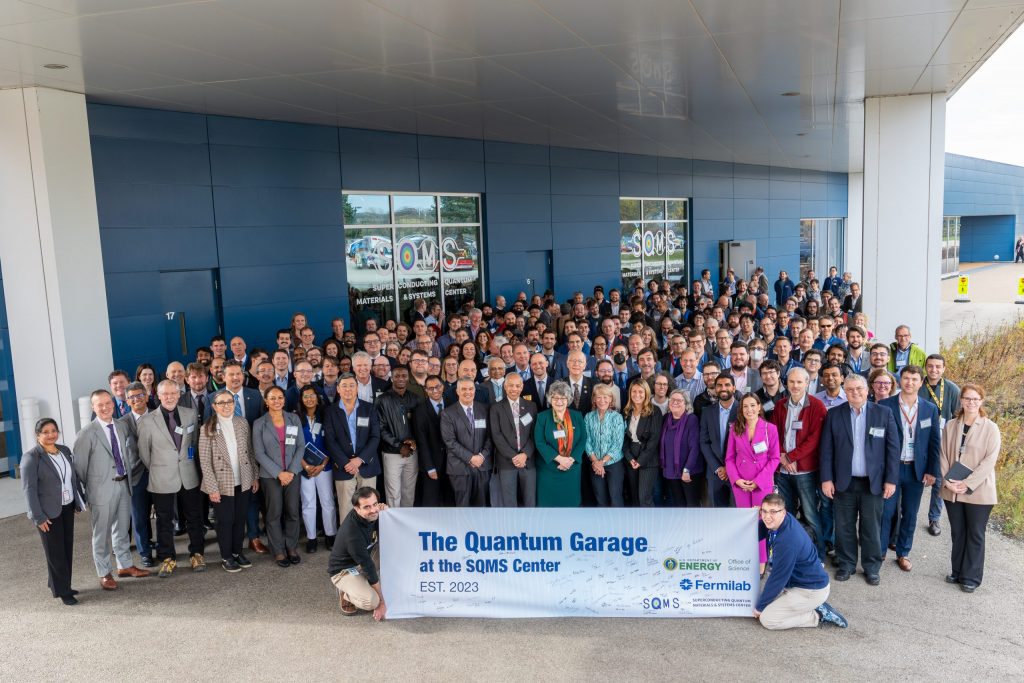 The Fermi National Accelerator Laboratory celebrated the inauguration of "The Quantum Garage," a 6,000-square-foot research facility dedicated to quantum science and technology. High-profile attendees included DOE Undersecretary Geri Richmond, Illinois Governor J.B. Pritzker, and other significant figures from various federal agencies, academia, and international consulates. The lab has state-of-the-art dilution refrigerators for quantum computing and experiments that could pioneer discoveries in dark matter and gravitational waves. As part of the National Quantum Initiative, this facility will not only be a hub for groundbreaking research but also a training ground for the next generation of quantum professionals, emphasizing partnerships with minority-serving institutions to foster a diverse workforce in the field.