The Future of Quantum Computing in the Cloud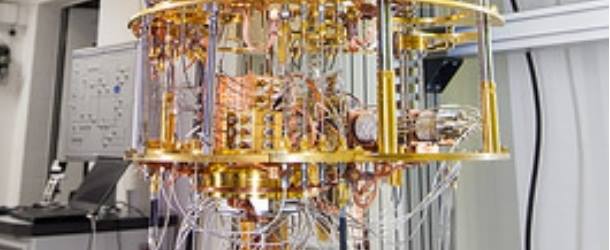 (TechTarget) AWS, Microsoft and other cloud computing providers are all trying to get ahead of the curve on quantum computing.
Quantum computing in the cloud has the potential to disrupt industries in a similar way as other emerging technologies, such as AI and machine learning. But quantum computing is still being established in university classrooms and career paths, said Bob Sutor, vice president of IBM Quantum Ecosystem Development. Similarly, major cloud providers are focusing primarily on education at this early stage.
"The cloud services today are aimed at preparing the industry for the soon-to-arrive day when quantum computers will begin being useful," said Itamar Sivan, co-founder and CEO of Quantum Machines, an orchestration platform for quantum computing.
There's still much to iron out regarding quantum computing and the cloud, but the two technologies appear to be a logical fit, for now.
Cloud-based quantum computing is more difficult to pull off than AI, so the ramp up will be slower and the learning curve steeper. For starters, quantum computers require highly specialized room conditions that are dramatically different from how cloud providers build and operate their existing data centers.
oders also must learn new math and logic skills to utilize quantum computing.