Rigetti One of Top 10 Technologies Backed by 'Tech's Best Investors' & 'Straight Out of Sci-Tech'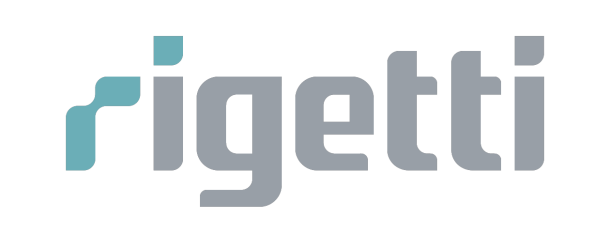 (Forbes) Rigetti Computing is one of the top 10 2019 technologies discussed in this article that are described as "straight out of sci-tech, backed by tech's best investors and on the frontier of possibility".
Rigetti Computing is helping the transition to quantum computing with hybrid systems that use both traditional and quantum computing chips that enable developers to experiment with the nascent technology. Last year, the startup introduced Quantum Cloud Services, a platform similar to Amazon Web Services, which also provides access to a hybrid classical/quantum computer system and Rigetti's open-source Forest programming language for quantum computers. Developers can add their own tools to the system and work on enterprise applications for the hard problems quantum computers are capable of solving.
Raised to date: $69.2 million
Midas investor: Aydin Senkut
Other "sci-tech" companies discussed on the 18th annual Midas list include: Rocket Lab, Ginkgo Bioworks, Commonwealth Fusion Systems, Affectiva, Cobolt Robotics, etc.