Rigetti announces Michael Harburn as CTO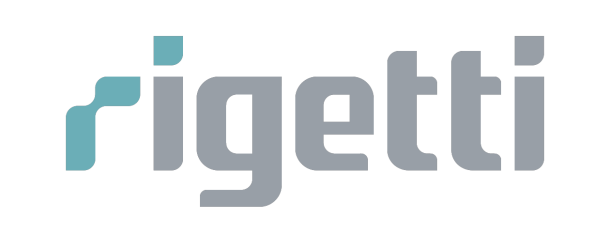 (Rigetti) Rigetti Holdings, Inc., has announced that Michael Harburn, who previously held the role of Senior Vice President, Fabrication Operations and QPU Engineering at Rigetti, has been appointed Chief Technical Officer.
"A key pillar of Rigetti's success is the talent across our technology stack," says Chad Rigetti, CEO and founder of Rigetti Computing. "Michael Harburn has led these teams to accomplish significant milestones and as CTO will continue to oversee and lead the development of our next generation quantum computers."
Michael Harburn has more than 25 years' experience in the semiconductor, MEMS, and OLED industries, previously leading teams in operations, manufacturing, and R&D engineering. Before joining Rigetti in 2018, Harburn served as VP of Global Operations at Kateeva, and prior was Director, Advanced Development and NPI at FormFactor.
"I'm excited to continue being a part of the team as CTO. Our progress towards building scalable quantum computers has been a full team accomplishment, and I look forward to continuing to lead these great teams of engineers and physicists as we work towards quantum advantage," says Harburn.
Rigetti Computing is a pioneer in full-stack quantum computing. The company has operated quantum computers over the cloud since 2017 and serves global enterprise, government, and research clients through its Rigetti Quantum Cloud Services platform. The company's proprietary quantum-classical infrastructure provides ultra-low latency integration with public and private clouds for high-performance practical quantum computing. Rigetti has developed the industry's first multi-chip quantum processor for scalable quantum computing systems. The company designs and manufactures its chips in-house at Fab-1, the industry's first dedicated and integrated quantum device manufacturing facility. Rigetti was founded in 2013 by Chad Rigetti and today employs more than 140 people with offices in the United States, U.K., and Australia. Learn more at www.rigetti.com.