Quantum Tech Investing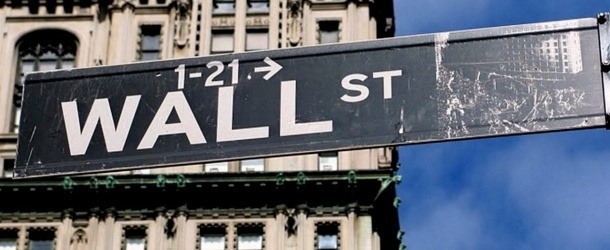 (BanyanHill) President Trump's 2021 budget requests $237 million in funding for quantum computing. Roughly $25 million of that budget request comes directly from the U.S. Department of Energy, the agency that helped bring us the internet 60 years ago.
Analyst Joseph Haragett recommends a handful of tech companies have the financial wherewithal to dive into quantum computing. Here are three to get you started:
1) Alphabet Inc. (Nasdaq: GOOGL): The Google parent always has a lot of goofy pet projects in the works, but the company's quantum computing project is no joke. Codenamed "Bristlecone," Alphabet's new quantum computing semiconductor has 72 quantum bits, or qubits. These are the building blocks of quantum chips, just like bits are for current chips. The company leads the arms race in quantum computing power.
2) IBM Corp. (NYSE: IBM): Good old "Big Blue" built one of the world's first successful quantum computers. While that computer has since been overshadowed by Alphabet's Bristlecone, IBM remains at the forefront of developing a "commercial available universal quantum computer for business and science" … at least, according to the company's quantum research page. A breakthrough in quantum computing could be just what IBM needs to return to relevancy in the data center and AI markets.
3) Intel Corp. (Nasdaq: INTC): You didn't think the world's original semiconductor behemoth would be left out of the quantum computing revolution, did you? Intel is already rolling out quantum semiconductors. Unfortunately, all of those chips need to operate at temperatures near absolute zero. That's one hell of a cooling system. However, Intel is reportedly close to creating a 128 qubit chip, which would put it well ahead of Alphabet in the quantum processing race.