Quantum News Briefs February 8: QuantWare launches Crescendo for state-of-the-art qubit readout; Quantum Startups' Stock Market Dreams Are Decohering; Researchers from Stanford & U College Dublin develop analog quantum simulators + MORE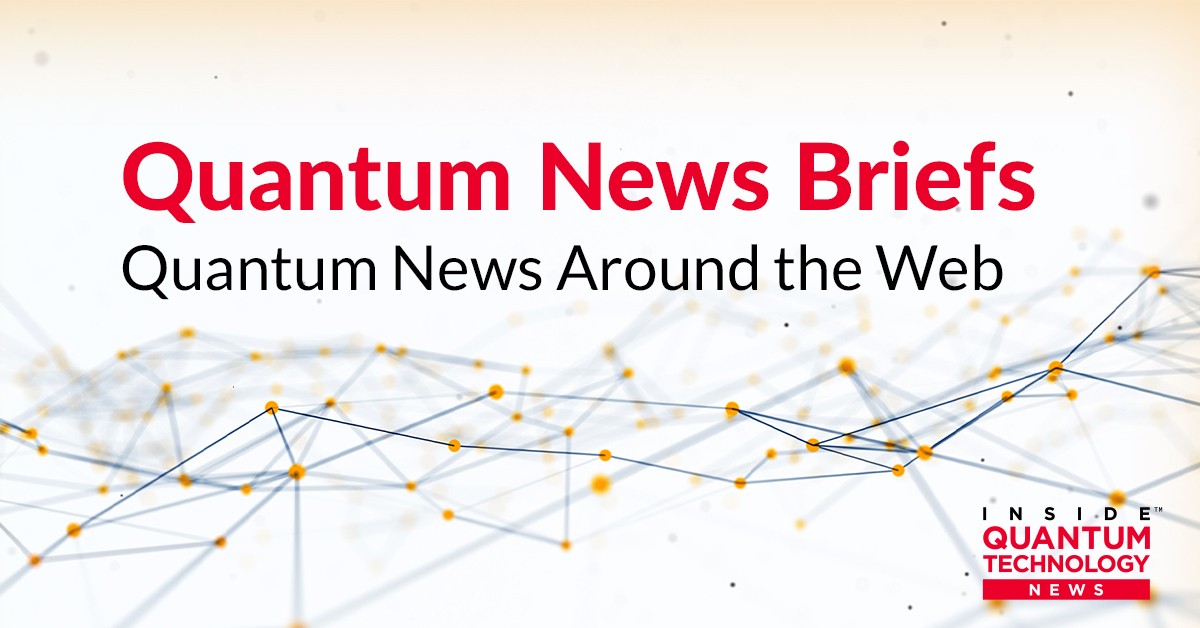 Quantum News Briefs February 8: QuantWare launches Crescendo for state-of-the-art qubit readout; Quantum Startups' Stock Market Dreams Are Decohering; Researchers from Stanford & U College Dublin develop analog quantum simulators + MORE.

QuantWare launches Crescendo for state-of-the-art qubit readout
QuantWare is officially launching its long-awaited Travelling Wave Parametric Amplifier (TWPA), Crescendo. Crescendo offers customers ultra low-noise cryogenic amplification. With this product, QuantWare will deliver unprecedented performance alongside amplification-band customizability at an industrial scale. TWPAs offer a unique combination of high gain and a large bandwidth, reaching nearly two orders of magnitude larger bandwidth and dynamic range than cryogenic alternatives. This makes them ideal for multiplexed readout of qubits, which is a necessary requirement for large-scale quantum computers to overcome increasing wiring complexity.
Previously only available to select companies and research institutions, TWPAs were long a highly sought-after component in quantum computers, with researchers often having to settle on less suitable amplifiers. By making TWPAs available in high volumes, QuantWare will unlock these amplifiers for the entire field.
"We are investing into expanding our capacity to deliver parametric amplifiers at industrial scale", said Matthijs Rijlaarsdam, Co-Founder and CEO of QuantWare. "They are an essential part of large quantum computers. Whilst our QPUs and Crescendo are designed to work together optimally, Crescendo will enhance the readout of all superconducting quantum computers."
QuantWare is a TU Delft/QuTech spin-out that develops, designs, and fabricates scalable superconducting quantum processors. The company is the first in the world that sells these to third parties. This allows the company's customers to build full stack Open-Architecture Quantum Computers for 1/10th the cost of competing solutions.  Click here to read announcement on QuantWare site.
Quantum Startups' Stock Market Dreams Are Decohering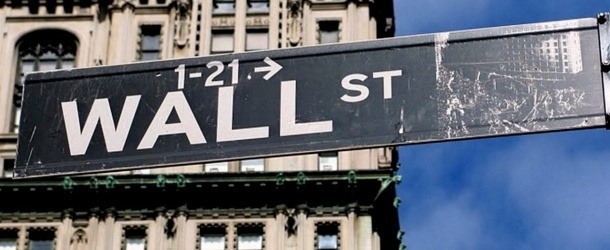 Amanda Hoover, general assignment staff writer at WIRED wrote about SPACS and the quantum computing sector in her recent article summarized here by Quantum News Briefs.
The golden era for SPACs is waning, and share prices are now tumbling. Rising inflation and interest rates have led investors to pull money from SPACs premerger, and the maneuver faces increased regulatory scrutiny.
Tech stocks overall have taken a hit in the past year, as the pandemic boom gave way to correction and layoffs. But tech SPACs have particularly tanked, with many trading below $1 at the close of 2022. Their slide raises questions about how companies such as quantum computing are pursuing technology that won't reach its potential for years should move forward.
Quantum computing is a particularly precarious investment field. The technology, meant to accelerate computer processing by harnessing quantum mechanics to solve complex problems, will likely not be widely useful for years. Standards in pricing and business practices have yet to be solidified.
"In some sense, SPACs are ideal for a company that has huge potential but is going to take some time to mature," D-Wave CEO Alan Baratz told Fast Company about its merger in August 2022. "With a SPAC, you're able to tap into the funding sources in the public markets to accelerate your growth and do it based on the future potential."
For Rigetti, going public via SPAC added to its cash balance and allowed it to "better compete against large quantum players like IBM and Google," Brad Williams, a company spokesperson, told WIRED in an email. He acknowledged that tech stocks have faced challenges over the past year but said Rigetti still has a "strong balance sheet."
Peter Chapman, president and CEO of IonQ, says the company merged with a SPAC to raise the "substantial" amount of capital it needed. The company reported that in September it had $556 million in cash and investments and losses of $30 million for the year to date. "IonQ is making outstanding advancements at a time when other companies in our field are slowing down," Chapman told WIRED in an email.
Quantum computing projects at giants like Alphabet and IBM can draw on revenues from their established businesses. But smaller ventures going all-in on quantum need other sources of cash to ensure their long-term survival. SPACs were an appealing money source, but some companies that tapped them may be caught up in the fallout.
"The unfortunate thing with SPACs is they allowed companies to rush to the public markets before they should've," says Charles Kane, a lecturer in international finance and leadership at the Massachusetts Institute of Technology.
If or when the era of useful quantum computing finally arrives, the quantum SPAC slump may look like barely a blip. Click here to read the Wired article in-entirety.
Researchers from Stanford & U College Dublin develop analog quantum simulators

Researchers from Stanford University and University College Dublin (UCD) have developed bespoke quantum computers with quantum components designed to solve specific questions. Quantum News Briefs summarizes Joshua Hawkins' recent BGR article below.
These analog quantum simulators are designed to solve problems that even the fastest, most efficient digital quantum computers can't.
These are not room-sized computers. Unlike traditional room-sized computers, these analog quantum simulators are small, consisting of hybrid metal-semiconductors on a nanoelectronic circuit, and the researchers measured them in microns, not meters. That makes them much more feasible than the room-sized computers we relied on decades ago.
These analog quantum simulators work by creating a "hardware analogy" to solve problems in quantum physics. Researchers used a simple circuit combined with two quantum components to test the simulator. By tuning electrical voltages, they created a state of matter the researchers dubbed "Z3 parafermions," where electrons have only one-third of their usual charge.  Click here to read article in-entirety.
Microscopy images could lead to new ways to control excitons for quantum computing
Now, for the first time, researchers have created and directly observed highly localized excitons confined in simple stacks of atomically thin materials.
Excitons are drawing attention as possible quantum bits (qubits) in tomorrow's quantum computers and are central to optoelectronics and energy-harvesting processes. The work confirms theoretical predictions and opens new avenues for controlling excitons with custom-built materials.
"The idea that you can localize excitons on specific lattice sites by simply stacking these 2D materials is exciting because it has a variety of applications, from designer optoelectronic devices to materials for quantum information science," said Archana Raja, co-lead of the project and a staff scientist at Lawrence Berkeley National Laboratory's (Berkeley Lab) Molecular Foundry, whose group led the device fabrication and optical spectroscopy.
Theoretical calculations, led by Steven Louie, a faculty senior scientist at Berkeley Lab and distinguished professor of physics at UC Berkeley, revealed that large atomic reconstructions take place in the stacked materials, which modulate the electronic structure to form a periodic array of "traps" where excitons become localized. Discovery of this direct relationship between the structural changes and the localization of excitons overturns prior understanding of these systems and establishes a new approach to designing optoelectronic materials.  Click here to read Phys.org article.
Sandra K. Helsel, Ph.D. has been researching and reporting on frontier technologies since 1990.  She has her Ph.D. from the University of Arizona.