Quantum News Briefs August 3: QuEra launches flexible access to world's largest publicly-accessible quantum computers; AIEE sign licence contract for Arqit QuantumCloud™; NREL & partners link quantum computing into grid-testing platform + MORE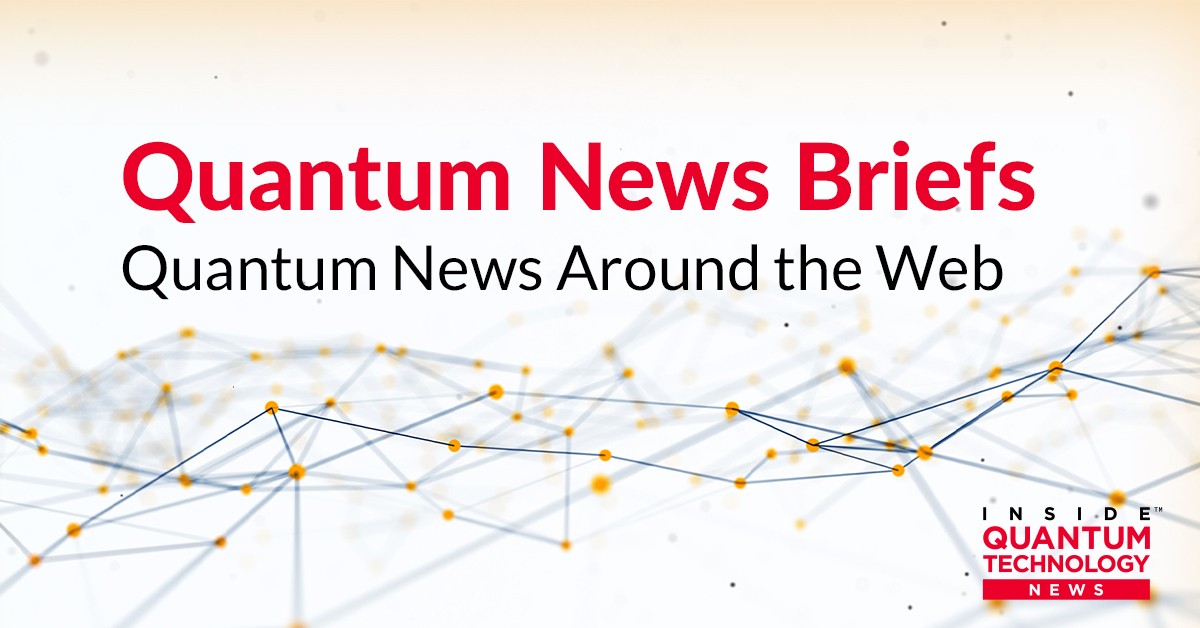 Quantum News Briefs August 3:
QuEra launches flexible access to world's largest publicly-accessible quantum computers
QuEra Computing announced August 2 that it now supports new ways of accessing its quantum computers to meet the computing, compliance and security requirements of any customer. Quantum News Briefs summarizes the announcement.
Under QuEra's new program, its industry-leading quantum computers can now be leased for on-premise use, accessed via a premium service model, or used on a major public cloud. Dozens of companies are now regularly accessing QuEra's quantum computers through these methods.
QuEra's technology is built on large-scale arrays of neutral atoms. It currently offers users up to 256 qubits on its Aquila-class machines, with plans to scale to much higher numbers. QuEra's designs feature a unique combination of system size, coherence, and an innovative analog quantum processing mode that provides new ways to solve machine learning, optimization and simulation problems. Furthermore, Aquila machines offer the added benefit of its FPQA™ technology, a field-programmable qubit array that provides flexible reconfiguration of its qubit positioning, comparable to designing a new chip layout for each computation. The hardware is complemented by Bloqade™, an open-source software package that assists with expressing and testing problems in this new way.
On-Premise 
Organizations that need direct access to QuEra's industry-leading 256-qubit quantum computers and want full control over who uses the system and their access priority can now lease machines for on-premise delivery. QuEra's team of experts works closely with each customer to ensure alignment and integration with existing HPC resources, creating a unified, powerful computing environment. Additionally, QuEra offers ongoing support and assistance in workforce and application development.
Premium Access:
Premium Access provides a secure connection to a QuEra machine and includes direct support from QuEra's team of exceptional scientists and engineers. Together, QuEra and Premium Access customers collaborate to solve difficult problems. QuEra also provides industry best practices, personalized support, and tailored training programs to enhance the organization's neutral atom quantum computing skills.
Amazon Braket:
Customers can continue to access QuEra's Aquila directly using their Amazon Braket, a fully managed quantum computing service designed to help speed up scientific research and software development for quantum computing.rom resonant customer demand. This pivotal move is not just a response but an exciting leap forward that opens a realm of new opportunities for our customers and for QuEra." Click here to read the announcement in-entirety.
‍
AIEE sign license contract for Arqit QuantumCloud™
Sandra K. Helsel, Ph.D. has been researching and reporting on frontier technologies since 1990.  She has her Ph.D. from the University of Arizona