Motley Fool: Is Quantum Computing Startup IonQ a Buy Ahead of Its SPAC Merger?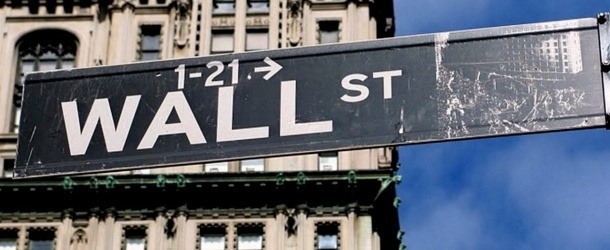 (MotleyFool) IonQ is one of the few pure-plays in a space dominated by technology giants. It's an interesting company to keep an eye on at the very least; Nicholas Rossolillo** writes here and suggests investors should stay patient ahead of its public debut.
IonQ will be the first publicly traded pure-play in quantum computing. The company has one 32-qubit computer in operation now, but it plans to build a network of them that can be tapped by businesses and organizations for use in their research and development efforts. The company plans to start building this network by 2023. Its single-computer system is available now for use via Amazon's (NASDAQ:AMZN) AWS and Microsoft's (NASDAQ:MSFT) Azure cloud computing services.
IonQ is far from alone in its quest to conquer this next-gen computing technology. Alphabet's (NASDAQ:GOOGL)(NASDAQ:GOOG) Google has a quantum computer. So does IBM (NYSE:IBM) — a leader in this space with over 100 customers. Industrial conglomerate Honeywell (NYSE:HON) introduced the world to its quantum computer last summer too. And other cloud computing leaders might enter the fray, including Amazon.
That makes IonQ but a sapling among well-established giants. Post-merger, the company will have an enterprise value (market cap minus expected cash on balance of $616 million) of roughly $1.4 billion based on the current price of dMY Technology Group III. Estimated 2021 revenue is $5 million, and adjusted EBITDA is expected to be a $42 million loss, so suffice it to say that this is an "expensive" stock right now.
The longer-term projections are for annual revenue of $237 million and adjusted EBITDA of $61 million by 2025.
Until then, this is primarily a research and development company — although one that has substantial cash in the bank and is moving quickly toward an efficient quantum computing system available at scale via big public cloud computing vendors.
For now, I'm happy with my exposure to the quantum realm via my investments in Alphabet and IBM, but IonQ's progress is worth monitoring.
**Nicholas Rossolillo has been a writer for the Motley Fool since 2015 and primarily covers consumer goods and technology.