IBM Says Quantum Error Correcting Software Coming in 2023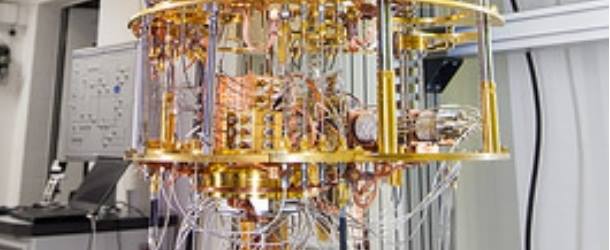 (InsideHPC) Quantum error correction (QEC) – one of the high hurdles to quantum becoming a practical reality – must be tamed according to recent remarks made by IBM's SVP and Director of IBM Research Dario Gil. He said the company's QEC software is on track for release in 2023.
"This is going to be the decade in which quantum really comes of age…," Gil said. "We've got to get these computers to operate without errors, and if we can do that we'll realize their full potential. So what we envision is in 2023, when we deliver that system, it will be an inflection point in that the errors of quantum computers will continue to decrease exponentially through software, as opposed to just by making the device better."
His statements reflect a broadening perspective, at least among the media and non-quantum specialists interested in the technology, for assessing quantum's progress beyond a fixation on qubit counts, qubits being quantum bits, the basic unit of quantum information.