Finserv Sector Already Preparing for Post-Quantum Cryptography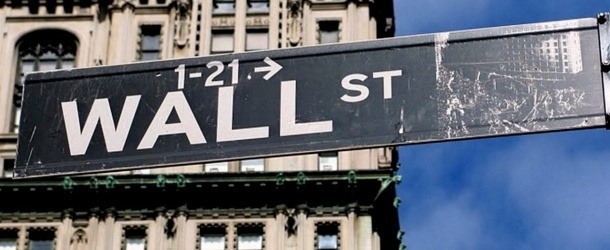 (TechRadar) Banking and financial industries are preparing for the post-quantum cryptography already. Technology vendors are already populating their systems with such algorithms, moving from firmware into hardware. When quantum computers reach the required level of power, the majority of businesses will need to decrypt all of their data and encrypt it with the new post-quantum cryptographic methods.
In addition, blockchain technology will also become one of the key security algorithms. The goal is to enable the finserv industry to operate, test and run analytics without data. It is also great that new players in the finserv space, who have never had legacy systems in place, will build their infrastructures on non-monolithic systems. Banks are well-known for using encryption for security reasons. Currently, the biggest challenge facing the finserv sector is around bringing this level of security to the wider industry. Finserv customers want high levels of security but also easy deployment, flexibility, and agility, which often poses a challenge for IT teams. Canonical is working closely with IBM to overcome this issue and provide its fintech customers with the technology to optimize data protection and privacy across both containers and multi-cloud infrastructures.