D-Wave regains NYSE compliance amid broader quantum stock surge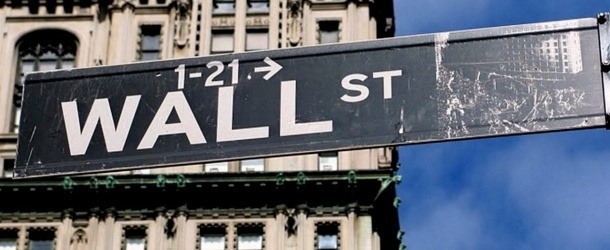 D-Wave Quantum Inc. (NYSE: QBTS) announced this week that it regained compliance with the New York Stock Exchange listing requirements for minimum share price.
The company faced a delisting notice earlier this year after it failed to maintain an average share price above $1 for a 30-day period. The company said this week that it received a notification letter of re-compliance on July "based on (1) the company's share price being at least $1.00 on June 30, 2023, and (2) a calculation of the company's average closing price for the 30 trading days ended June 30, 2023, which reflected an average closing price above the NYSE's $1.00 minimum requirement."
D-Wave's stock price moved above $1 back on May 22, and has remained above that threshold ever since, rising about 26% in the last 30 days to a closing price of $2.20 per share on July 5. 
The price surge has come as quantum stocks in general have been rising over the last several weeks. Among pure-play quantum technology companies, IonQ (NYSE: IONQ) has fared best. On May 12, the day after it reported solid first quarter 2023 earnings, its stock price stood at $6.35, but has more than doubled since to a closing price of $14.12 on July 5. That marks IonQ as the only pure-play, publicly-traded quantum stock currently being traded above its IPO price ($10 in IonQ's case).
Rigetti Computing, which also was issued an NYSE delisting notice earlier this year, has been above $1 per share since June 21, closing at $1.59 on July 5 after plummeting to a low of 38 cents per share on May 3. Rigetti has not made a public statement recently about its NYSE listing status.
Among other quantum trades, Quantum Computing Inc. (NASDAQ: QUBT), closed at $1.31 on July 5, and has remained above $1.07 over the last month, and Arqit Quantum has remained above $1.18 since June 21, closing at $1.27 on July 5. Meanwhile, the Defiance Quantum ETF (NYSE ARCA: QTUM) closed July 5 at $50.43, within a dollar of its 52-week high.
You can track relevant quantum stocks through IQT's Quantum Stocks Zone.
Dan O'Shea has covered telecommunications and related topics including semiconductors, sensors, retail systems, digital payments and quantum computing/technology for over 25 years.