Axios: Quantum Computing Hits the Stock Market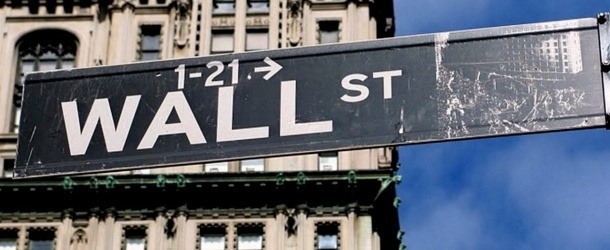 (Axios) IonQ on Friday became the first quantum computing hardware company to go public, via a special purpose acquisition company (SPAC). Bryan Walsh, Author of Future, offers these insights:
Why it matters: Quantum represents the next generation of computing, and while the industry is likely still years away from producing widely reliable hardware, IonQ's performance should be an indicator of how the market views the technology's potential.
Its roster of investors includes Google Ventures, Amazon Web Services and Bill Gates' climate fund Breakthrough Energy.
What they're saying: "It's still early in the overall lifecycle of the quantum market, but this is like asking investors whether they would have wanted to invest in Apple when the Apple II computer came out," says Peter Chapman, IonQ's CEO.
The catch: IonQ doesn't disclose its revenues — though the company has said publicly it's in the "eight figures".
What to watch: Chapman says IonQ will use the capital raised from going public to fund its efforts to build a 64-qubit chip by the end of 2023.