Arqit touts QuantumCloud revenue, results of technology review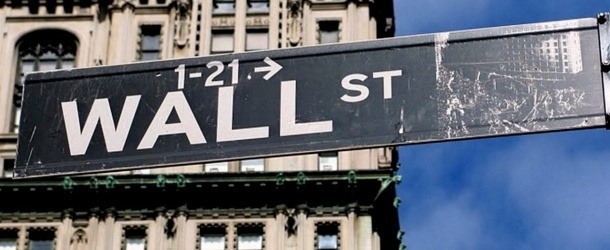 Arqit late last week reported that it had earned $5.3 million in revenue over the first half of its 2022 fiscal year from its QuantumCloud platform, the bulk of which was generated by contracts with Virgin Orbit and AUCloud, two of the company's four QuantumCloud contract customers during the period.
"It is our expectation that the scope of these contracts will expand in the future," said Arqit CFO Nick Pointon, according to the Seeking Alpha earnings call transcript.
The earnings report came one day after Arqit announced the results of a University of Surrey review of its technology that the company commissioned following a report in The Wall Street Journal that quoted sources saying that Arqit had overstated its prospects. The news gave birth to a plethora of announcements by investor rights law firms saying they were investigating further on behalf of Arqit shareholders.
Arqit Founder CEO David Williams sought to sooth investors, noting during the earnings call that the technology review "concluded that Arqit's symmetric key agreement technology generates encryption keys, which are zero trust and computationally secure, and declared that our technology represents a significant advance in secure communications."
Arqit executives also said that last week's national security memorandum from the White House, which urged government preparations against quantum threats, endorsed symmetric encryption, like Arqit's, "as a suitable upgrade path."
Williams added, "Arqit is positioned to benefit from the tailwind of the market imperative for improved security… Our QuantumCloud product can be integrated into existing security architectures to provide the benefits of symmetric key encryption without the need to rip and replace."
QuantumCloud is compatible with AES-256 symmetric encryption, and wraps around a customer's existing architecture, Williams said, adding ease of implementation will be an important sales differentiator as the company continues to engage potential customers in enterprise and government markets.