New SPAC Israel Acquisitions Corp. eyeing quantum, other tech segments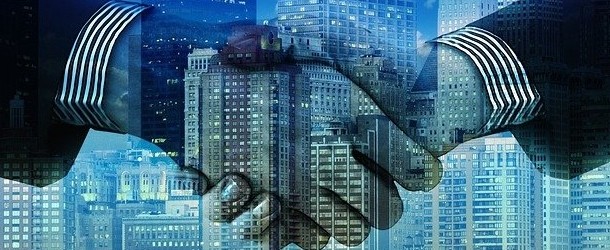 Could Israel Acquisitions Corp. be the next special purpose acquisition company to make a deal in the quantum space?
The company is led by Chairman Izhar Shay, Israel's former Minister of Science and technology, and is aiming to raise $200 million, with the goal of merging with an upstart technology company with a valuation of between $800 million and $1.5 billion, according to Israeli business publication Globes, as well as other reports. 
To be clear, quantum computing is just one of several technology segments Israel Acquisitions Corp. is sizing up as it looks to make a deal, but as SPAC deals have become less frequent in some industries over the last year, quantum computing has seen at least three, including the recently announced SPAC merger between DPCM Capital and D-Wave Systems.
Meanwhile, business activity around quantum has been ramping up quickly in Israel of late. Start-ups like Classiq, Quantum Machines, LightSolver and Qedma have drawn funding and made technology and business progress. More recently, the Israeli government launched a project budgeted at more than $61 million for Israel to build its own quantum computer.