Benzinga: Quantum Computing's CEO On Why Nasdaq Listing Matters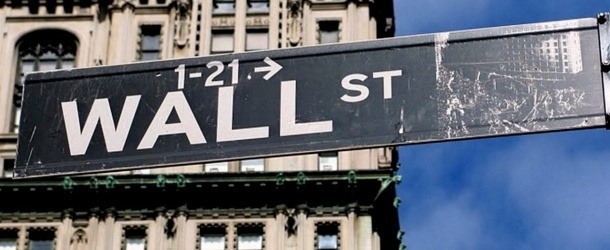 (Benzinga) Quantum Computing Inc., a pure-play quantum software company, announced its uplisting on the Nasdaq exchange last week. In light of the development, Benzinga caught up with QCI CEO Robert Liscouski. That interview is summarized below by IQT-News.
QCI decided to list on the Nasdaq, thereby elevating its profile in the investment community. "After careful consideration, we chose the Nasdaq [as] they recognize the value of technology companies," the CEO added.
Now that the company is listed on a reputable, U.S.-based exchange, institutional investors will be more inclined to allocate sufficient capital to the nascent space, he said.
Going forward, given a strong infrastructure and partnerships with organizations like Los Alamos National Laboratories, QCI will look to proof of concepts to show the efficacy and value of its approach.
"We're also focusing intently on a hybrid approach that a lot of the folks in the industry – Amazon included – are extremely focused on being able to leverage classical computing in the cloud with quantum computing in the cloud," Liscouski said.
QCI, in a move to expand the use of quantum computing beyond cybersecurity, AI, engineering and manufacturing, is working to bring businesses to its flagship product Qatalyst.
Qatalyst, which is available via the AWS cloud and Braket, allows businesses their opportunity to solve mission-critical problems with respect to supply chains, logistics, transportation and more.
Given a background in law enforcement, intelligence, and technology, Liscouski said he can see where advanced technologies can make a difference operationally. "I have an understanding of big data problems at the operational level," he said in a discussion on filling a niche in the nascent quantum software space.