Seven Best Quantum Computing Stocks Trading Today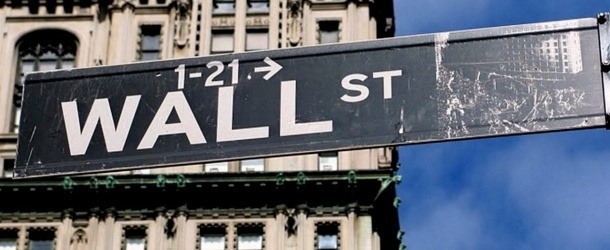 (InvestorPlace) Investors who would like to buy into the quantum-computing revolution at a reasonable valuation should look at these seven companies that are investing heavily in quantum computing. No pure-play quantum computing stocks trade today.
1) Alphabet (NASDAQ:GOOGL, NASDAQ:GOOG), the parent company of Google, has served as one of the best quantum computing stocks. Google has reached a market cap of over $925 billion based mostly on its algorithms. Maintaining such leadership in future years will require quantum computing.
2) AT&T (NYSE:T) probably does not strike investors as an obvious quantum computing stock.
What makes T stock one of the best stocks in quantum has come from the company's research arm, AT&T Labs. The company has no plans to build quantum computers. However, they view quantum from the standpoint of minimizing latency.
3) IBM (NYSE:IBM) has become one of the leading companies and best stocks in quantum computing. Their quantum initiative, called IBM Q, seeks to build what it calls, "commercially available universal quantum computers for business and science." Quantum remains in the research phase now. Still, within five years, the company expects both professionals and developers will be using this technology directly.
4) Intel (NASDAQ:INTC) has made a comeback as it builds a future beyond the PC market that sustained the company for decades. Building quantum computers is now one of INTC's options for sustained growth. As silicon transistors have reached the limits of what they can handle, technology must adapt. And Intel now leads the way in this endeavor.
5) Lockheed Martin (NYSE:LMT) could provide one of the more direct ways available to invest in privately-held D-Wave. The world's largest defense contractor became the first customer of D-Wave as it sought to gain an early edge in quantum computing.
6) Microsoft (NASDAQ:MSFT) has also taken an interest in quantum computing. Ever since Satya Nadella took over the company, Microsoft has become one of the largest companies in the cloud. Also, with its experience in software, a focus on the future of quantum could make MSFT one of the best stocks in this space.
7) Most people think of Nokia (NYSE:NOK) as the former cellphone king swept aside by the smartphone. However, the company has since redefined itself, purchasing Alcatel-Lucent and reinventing itself as a telecom equipment provider in the 5G space.
While 5G can bring it into the future, it will likely need quantum computing to continue its growth. It now owns Nokia Bell Labs, and this division recently discovered several materials that can act as superconductors. With the traditional silicon chips unable to perform quantum functions, these discoveries have become critical.