Naidu out as COO of Rigetti, according to SEC filing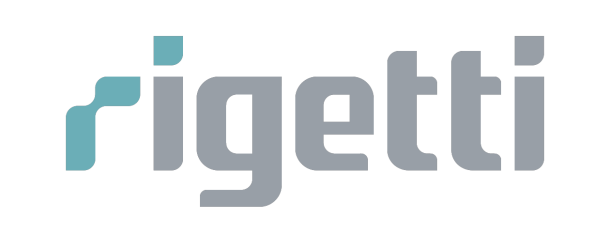 With its quarterly earnings report looming in less than a month, Rigetti Computing said in a Form 8-K filing with the Securities and Exchange Commission this week that it had "terminated" the employment of chief operating officer Taryn Naidu.
The form stated, "On April 18, 2022, the Board of Directors of Rigetti Computing, Inc. (the "Company") terminated the employment of Taryn Naidu, the Company's Chief Operating Officer. His departure was not related to any matter regarding the Company's financial condition, reported financial results, internal controls or disclosure controls and procedures."
In a separate press release, the company added that it does not have immediate plans to name a new COO, and that for now the responsibilities previously handled by Naidu "will be assumed by current leadership, including Brian Sereda, Chief Financial Officer; Greg Peters, Chief Revenue Officer; Jackie Kaweck, SVP Human Resources; and Lou DeSorbo, Chief Security Officer."
Peters was named to his position earlier this year, and Rigetti just yesterday announced the hiring of Eric Ostby as Vice President of Product. Rigetti also gained a new CTO earlier this year in Michael Harburn.
"We continue to build a world-class leadership team in our pursuit of creating an iconic category-defining company," said Rigetti Founder and CEO Chad Rigetti, in a statement. "We are excited for our next phase of growth as we focus on bringing powerful new quantum processors to market through our Quantum Cloud Services platform and unlocking high-impact applications for enterprise and government customers. We look forward to updating the investment community on our progress during our first quarter earnings call planned for mid-May."
Naidu's termination comes about three years after Naidu, a former Demand Media executive, was named COO of Rigetti, and less than two months after Rigetti debuted as a publicly traded company after its merger with special purpose acquisition company Supernova Partners II. 
Rigetti announced Thursday that it plans to report its earnings for the first quarter of 2022 on May 16. In its initial earnings report in March, the company reported 48% year-over-year revenue growth for 2021.