Rigetti Computing names retired General Peter Pace Chairman of the Board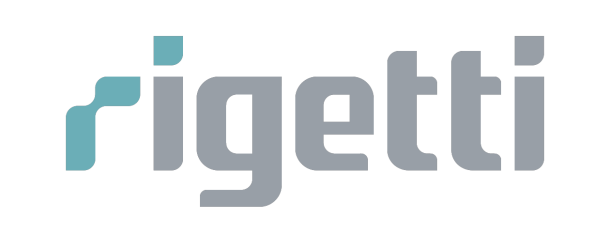 (HPCWire) Rigetti Holdings, Inc. ("Rigetti Computing"), a pioneer in full-stack quantum computing, today announced that it has elected retired Marine General Peter Pace as Chairman of the Board. General Pace, who has served on Rigetti's Board of Directors (the "Board of Directors") since June 2017, brings vast leadership expertise gained through his decades-long military career and previous experience serving on the board of directors of several private and public companies.
"General Pace has made tremendous contributions to Rigetti during his time on our Board of Directors. His extensive leadership track record within the national security arena, paired with his time advising organizations across management consulting, private equity and cybersecurity will be invaluable as we continue pioneering the commercialization of quantum computing and work to unlock the potential of this technology for the private and public sector," said Chad Rigetti, founder and CEO of Rigetti Computing.
"I have thoroughly enjoyed serving on the Rigetti Computing Board of Directors, and I'm honored to be appointed Chairman. Quantum computing's broad impact, from national security to finance and beyond, is moving from theory to real-world applications, and Rigetti is at the helm of moving the industry forward. I am delighted to help lead as Rigetti begins the next chapter," said General Pace.
General Pace served as the 16th Chairman of the Joint Chiefs of Staff from 2005 to 2007, the first Marine to hold this position. As Chairman, he was the principal military advisor to the President of the United States, the Secretary of Defense, the National Security Council, and the Homeland Security Council. He was awarded the Presidential Medal of Freedom in 2008.
Rigetti announced in October 2021 that it had entered into an agreement and plan to merge with Supernova Partners Acquisition Company II, Ltd. (NYSE: SNII) ("Supernova"), a publicly traded special purpose acquisition company. The proposed business combination is subject to the approval of Supernova stockholders and other closing conditions. Following completion of the proposed business combination, the combined company will be named Rigetti Computing, Inc. and its common stock is expected to be listed on the NASDAQ under the ticker "RGTI." It is expected that General Pace will be appointed the chairman of the board of directors of Rigetti Computing, Inc.