Quantum Computing Out of Labs & Shadows into Public Markets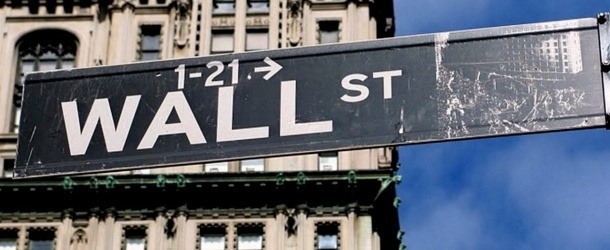 (FinancialTimes) Investors are now going to have to grapple now with the concept billed as the future of computing, writes the always excellent Financial Times (FT). IQT-News summarizes the discussion.
In October alone, two start-ups with blueprints for a working quantum computer have made or announced their stock market debuts. IonQ became the first-ever quantum computing company to pull off a listing with its debut on the New York Stock Exchange and now has market capitalisation of about $2bn. A week later, Rigetti Computing announced it too would float by being acquired by a special purpose acquisition company. The deal values it at about $1.5bn.
A number of companies with competing ideas for quantum computing architectures have been busy raising private capital. In July, PsiQuantum, founded by British physicists in Silicon Valley, and working in stealth until recently, raised $450m from investors such as BlackRock and Baillie Gifford at a valuation of more than $3bn for its ambitious plan to build a commercially viable quantum computer by 2025.
Earlier, Honeywell agreed to inject $300m into its quantum unit after merging with the UK's Cambridge Quantum Computing, with its chief executive leaving open the possibility of going public.
IQT NEWS ADDS "STOCKS ZONE" DAILY STOCK TICKER TO HOME PAGE
As quantum computing shifts from a physics to an engineering discipline, large investors are grasping its potential and are making bets on an unproven technology. "They are making a very long-term play here, but there is enough experimental evidence and an improvement path," said Richard Shannon, a hardware technology analyst at Craig-Hallum Capital Group. "I wouldn't have thought these companies would come public, but we have an extraordinary environment here, from a financial aspect. There is a lot of money sloshing around equity markets and debt is so cheap."
And while investors may have to be patient for another decade at least, the potential prize of the sector is dazzling, concludes author Madhumita Murgia.